These Inspirational Kids Are Proof The Future Is In Good Hands
These days kids get a lot of slack. Often seen as lazy and disrespectful by those who are of the older generations, that always say about the 'old days'. While it is true times have changed, it isn't always for the worst. All too often the worst of society is published all over the media. But its important to also seek out the good.

It doesn't take much searching to actually see how many positive amazing stories there are out there. And these kids below are perfect examples of how hope is not lost for the future. There are some amazing, kind children out there that you just know will do good in this world.
#1 This little boy asked his mom to help him pack lunch for his classmates who couldn't afford to have lunch at school.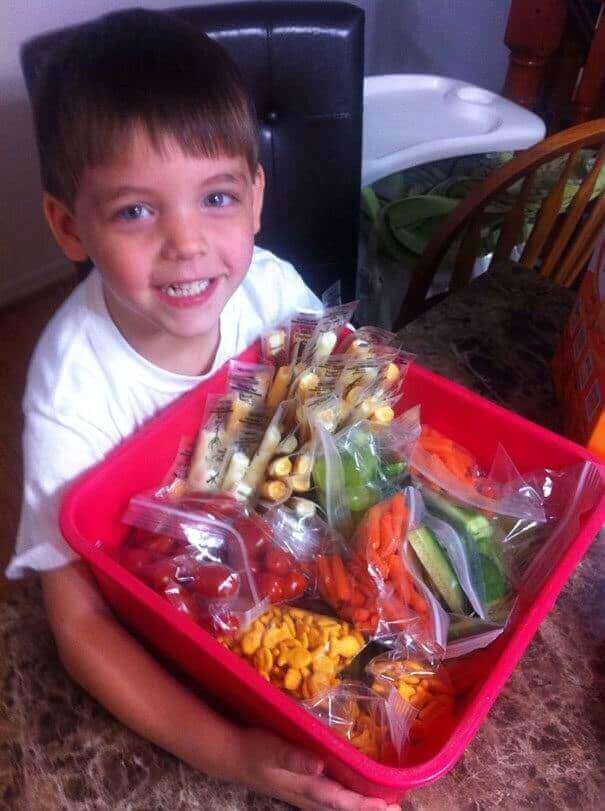 #2 This sweet girl asked if she could sell all of her stuffed animals so she could donate the money to a local SPCA.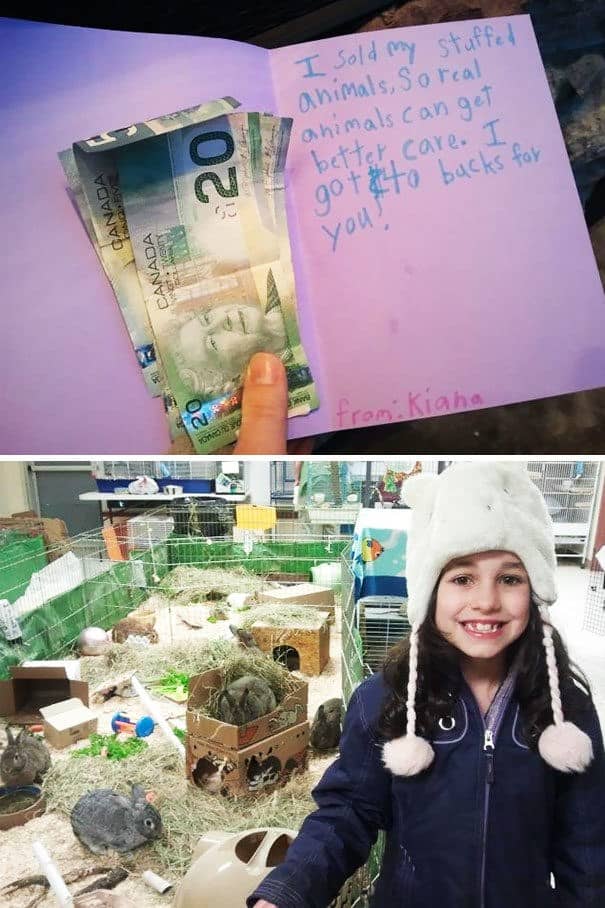 #3 This 13-year-old boy used CPR learned from his Boy Scout days to save his baseball coach's life when the latter had a heart attack.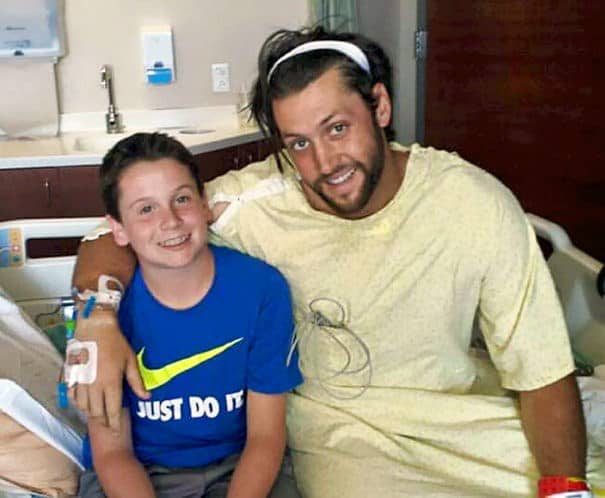 #4 This 8-year-old named Christian endured 2 years of bullying and being called a "girl". So he could grow his hair to make wigs for young cancer patients.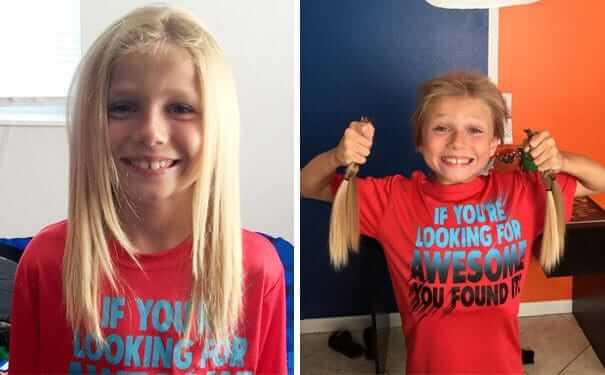 #5 This third-grade student from Illinois, named Wyatt, donated the $1,000 prize money that he won from a scavenger hunt to a neighbor who was suffering from leukemia.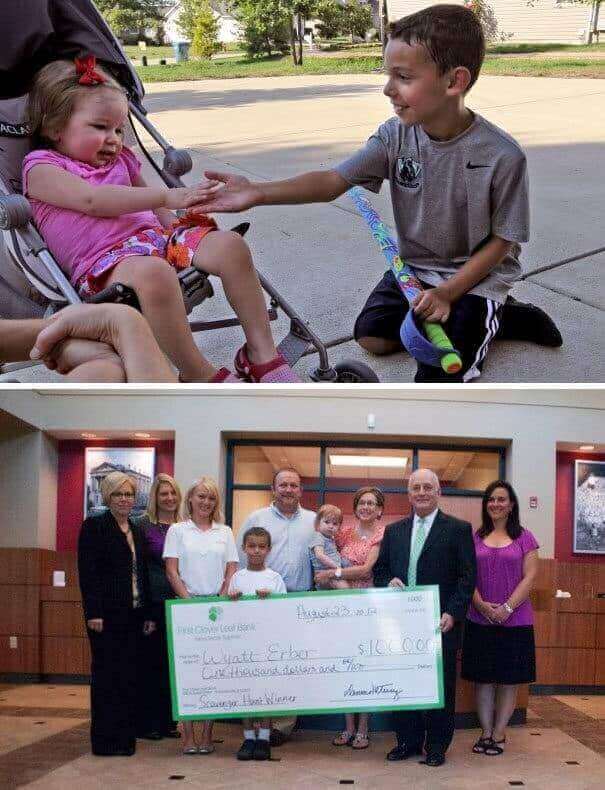 You've just read,  These Inspirational Kids Are Proof The Future Is In Good Hands. Why not read He Told His Mom He'd Tell Her a Secret About Dad.