Hilarious Sign Fails That Made Their Messages Meaningless
1.I am not sure if it's ok to open the window or not after reading this rather messed up sign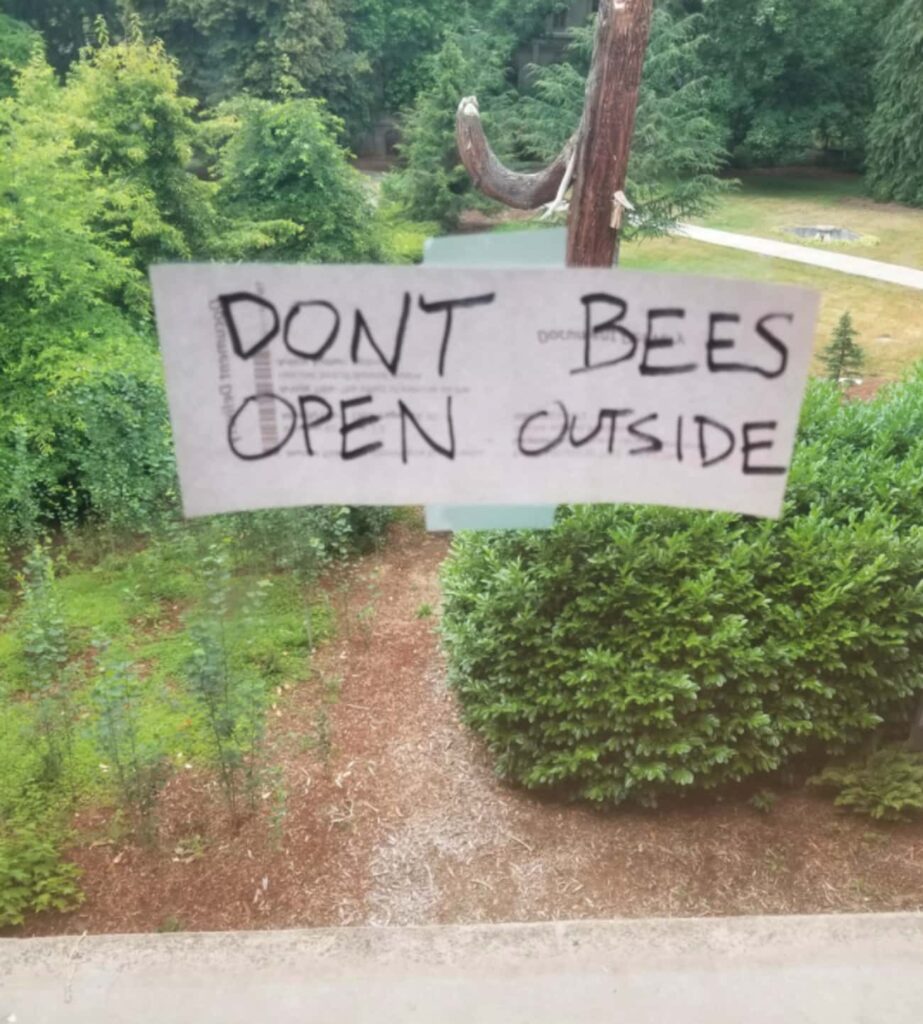 2.It makes it even more terrifying that this is for school supplies… you'd think they'd try to encourage good spelling.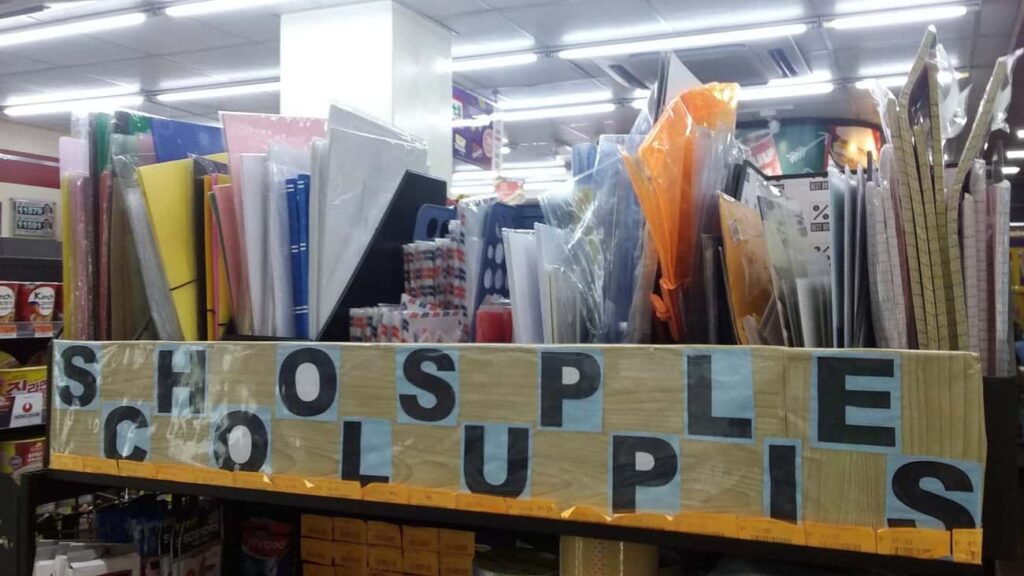 3.Its a great slogan just not very good presentation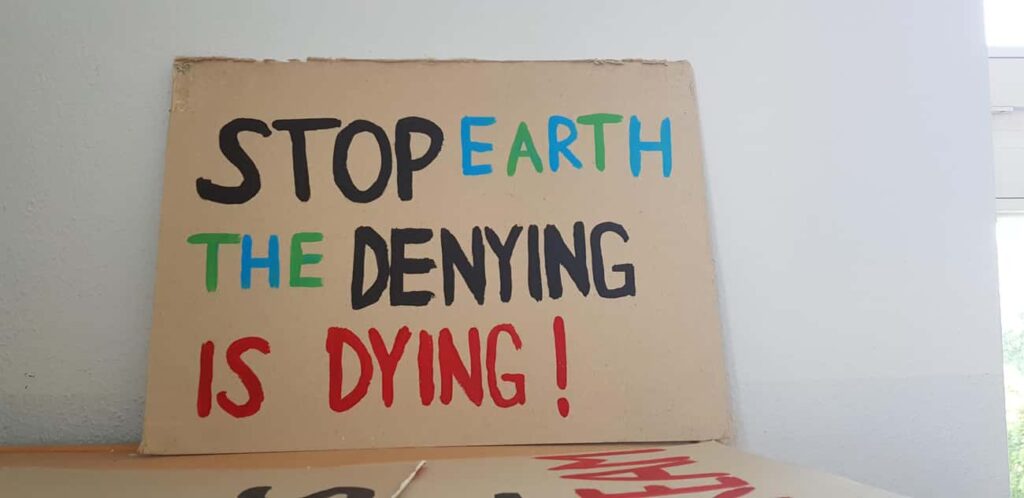 4.You should be afraid… very afraid of this sign….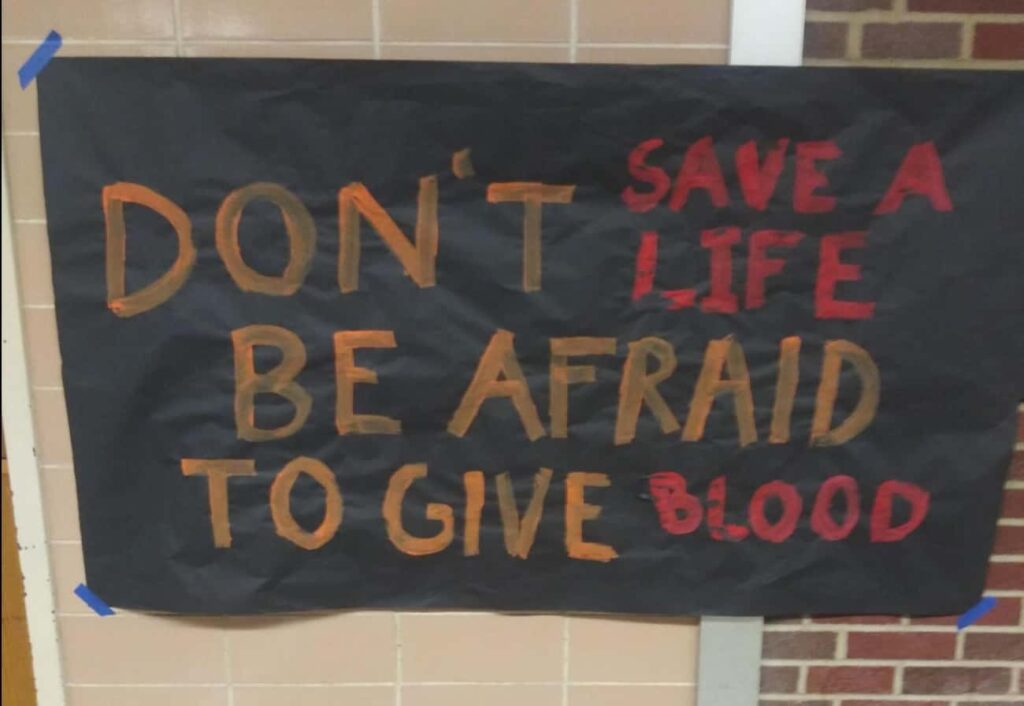 5.I'm sorry what now? I gave up trying to decipher this sign…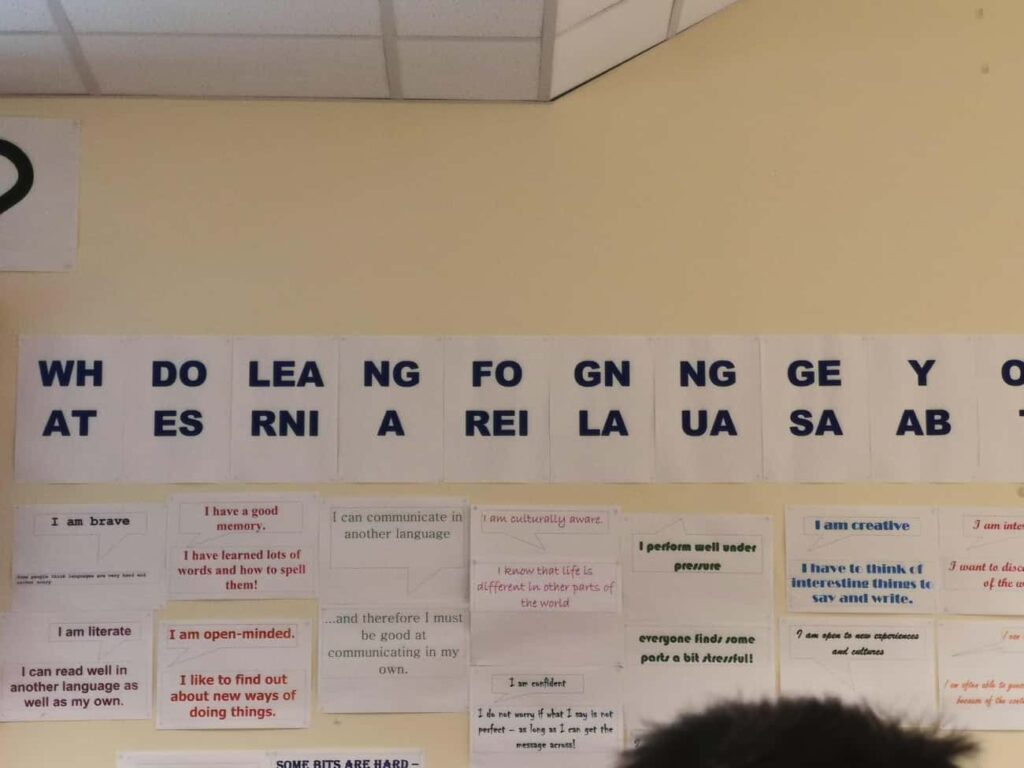 6.They be "wash'en" the cars at this "Carop"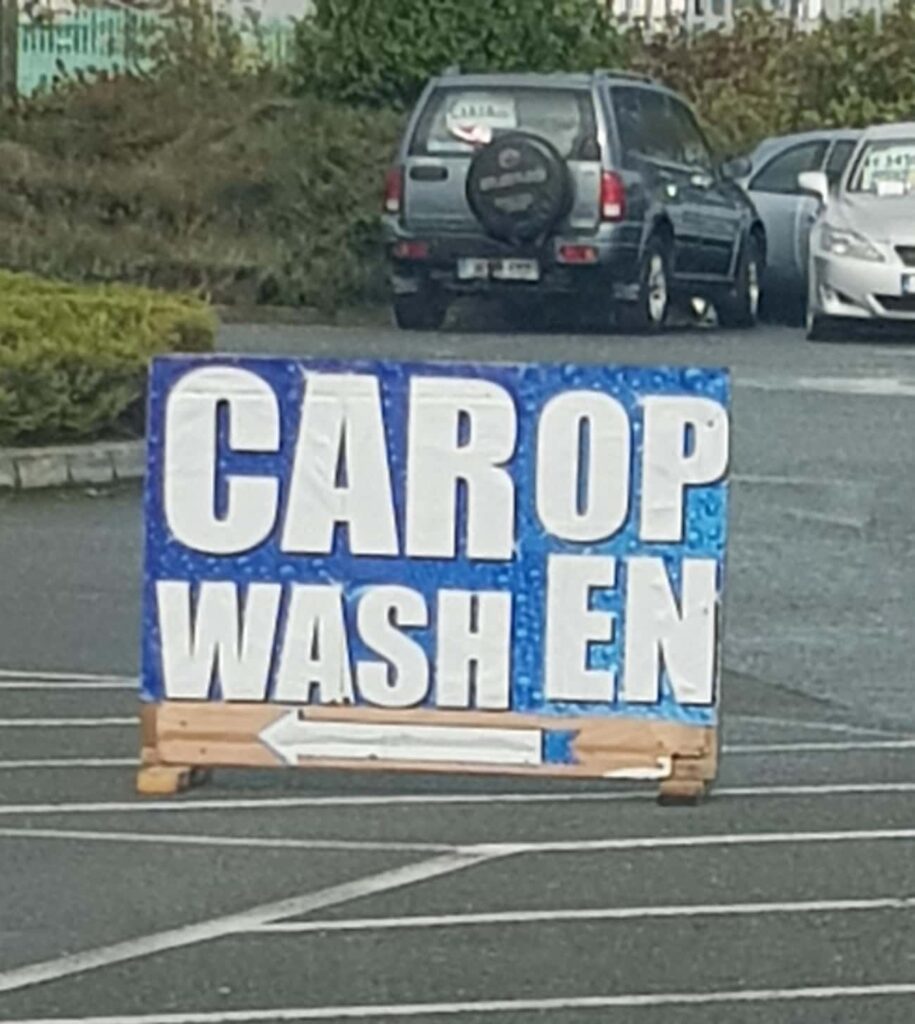 Source
Photo Credit – tanooki_hardaway / Reddit
You've just read,  Hilarious Sign Fails That Made Their Messages Meaningless. Why not read Lady Accidentally Farts In A Car Showroom.