Hilarious Food Expectation Vs. Reality
1.This face looks to be having a bad day….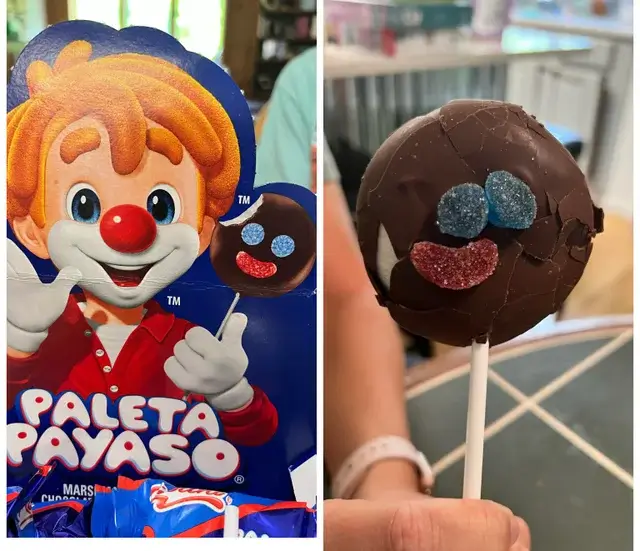 2.The snadwhich in the top photo of an Arby's Ad looks so appetizing, the reality in the bottom pic is much less appealing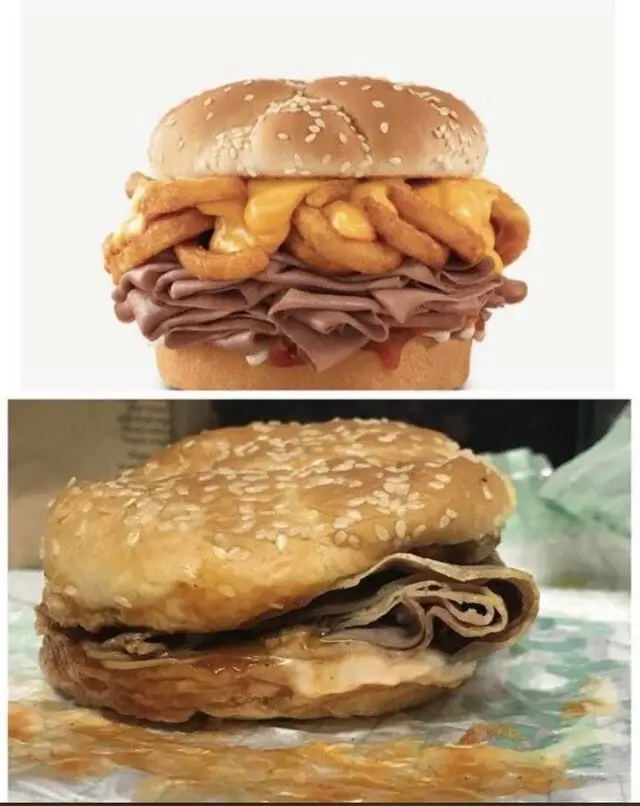 3.This snowman peep looks as if it's seen better days, it looks to be melting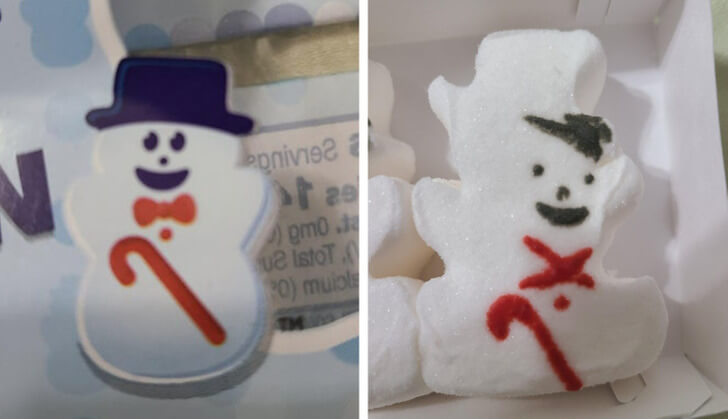 4.This poor customer ordered the cake on the left, but received the cake on the right.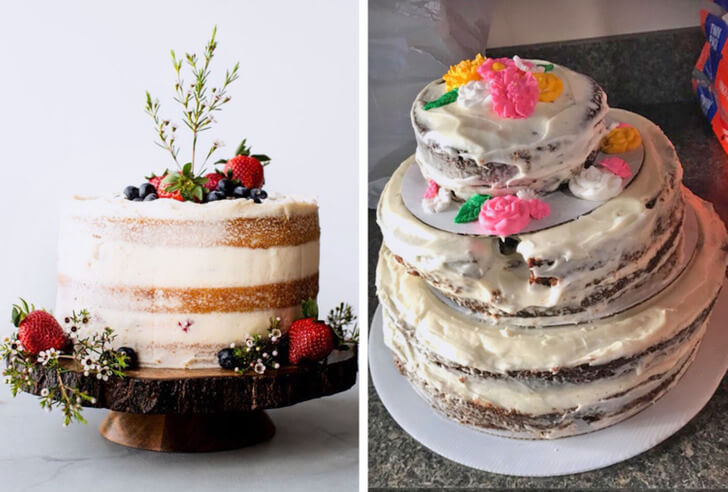 5.Spongebob? more like 'sponge robbed' of your money… this is such an epic fail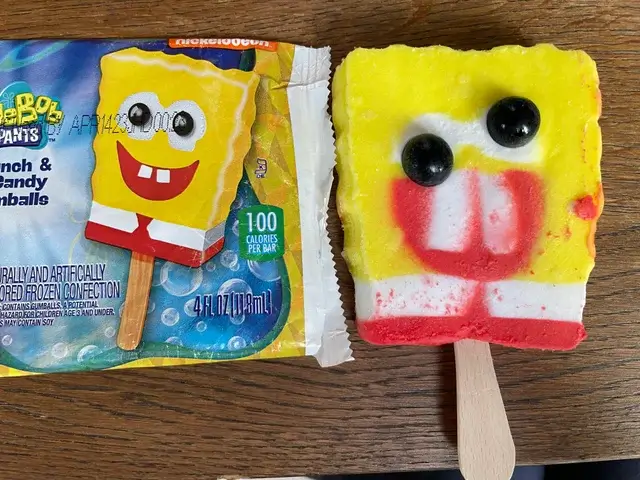 6.I feel dreadfully sorry for this person, this flamingo cake looks beautiful but the reality looks terrifying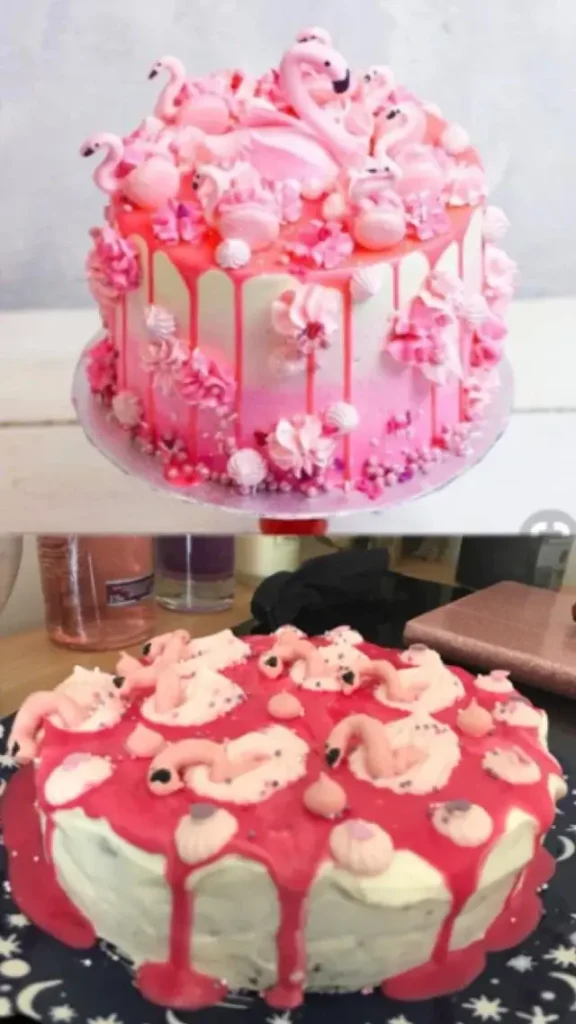 Source
Photo Credit – SnooPeppers2265
You've just read,  Hilarious Food Expectation Vs. Reality. Why not read Lady Accidentally Farts In A Car Showroom.