Times People Misunderstood Instructions & Got It Hilariously Wrong
1.instead of saying Harry put Roch ….Done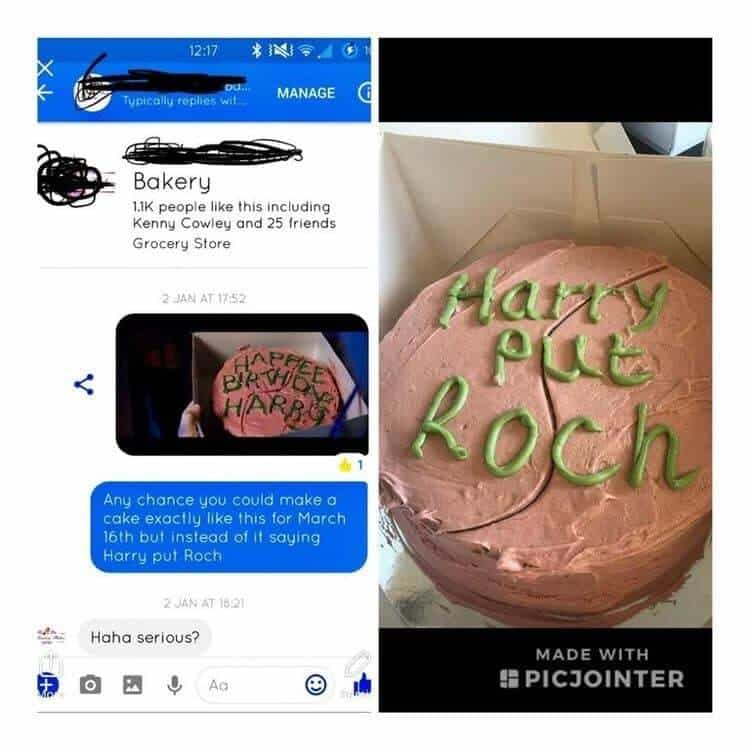 2.This is brilliant… they didn't think to double check what the Welsh was saying!
3.What an epic fail.. literally asked for it to be blank, no engraving, so they engraved it
4.Ooops they forgot to remove the generic part before posting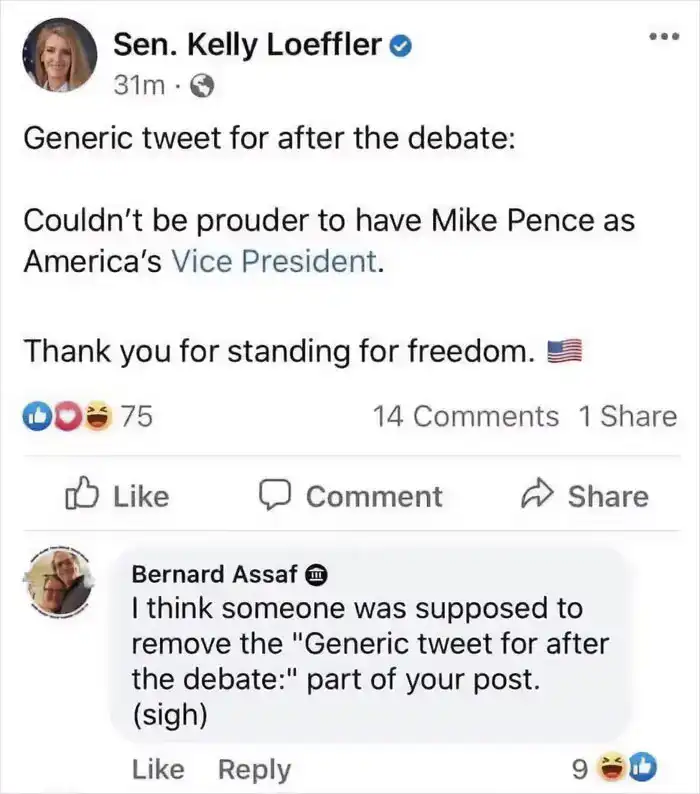 5.Poor woman didn't get quite what she wanted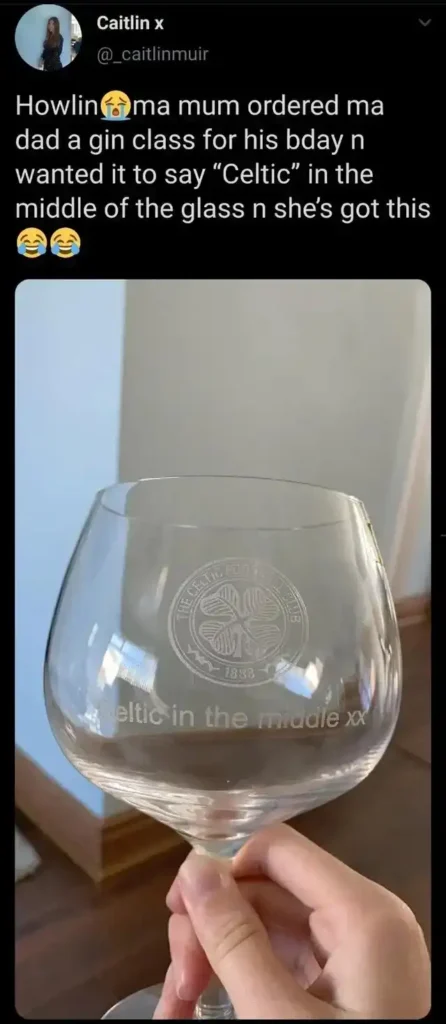 6.How to do say ooops in Arabic!
Photo Credit – (via)
You've just read, Times People Misunderstood Instructions. Why not read Lady Accidentally Farts In A Car Showroom.