Strange Photos That Will Make You Think Twice
1.This cat appears to have a very long body stretching from one side of the BBQ to the other.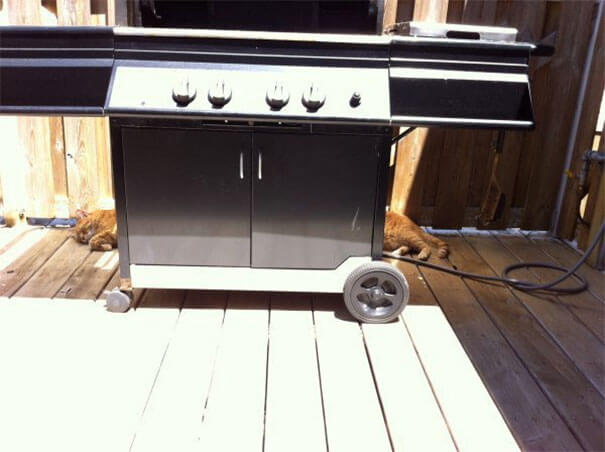 2.This hockey player is fighting the invisible man!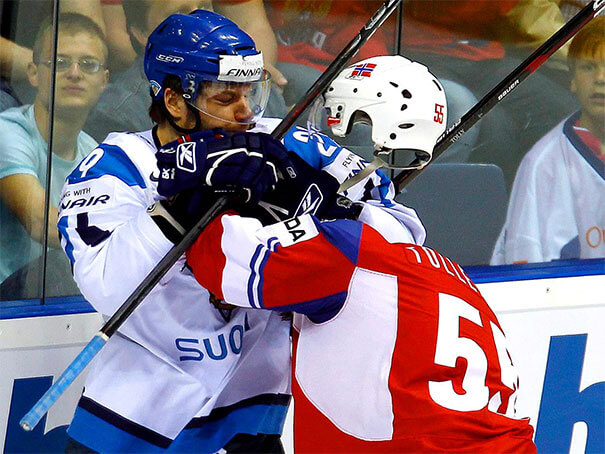 3.I wonder if this kitty is dreaming of being at the beach?!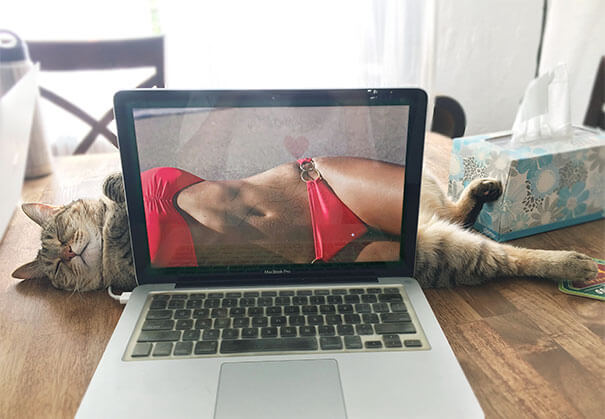 4.This guy seems to have very feminine legs.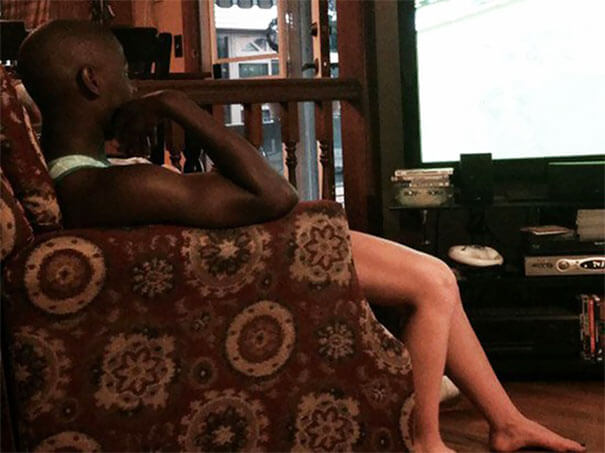 5.Just a doggy getting it's morning coffee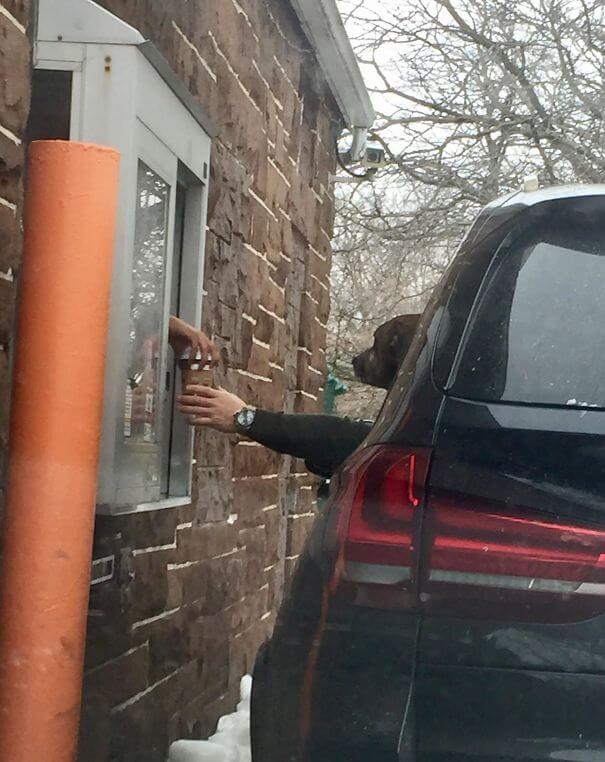 6.This boy seems to have an extremely long arm…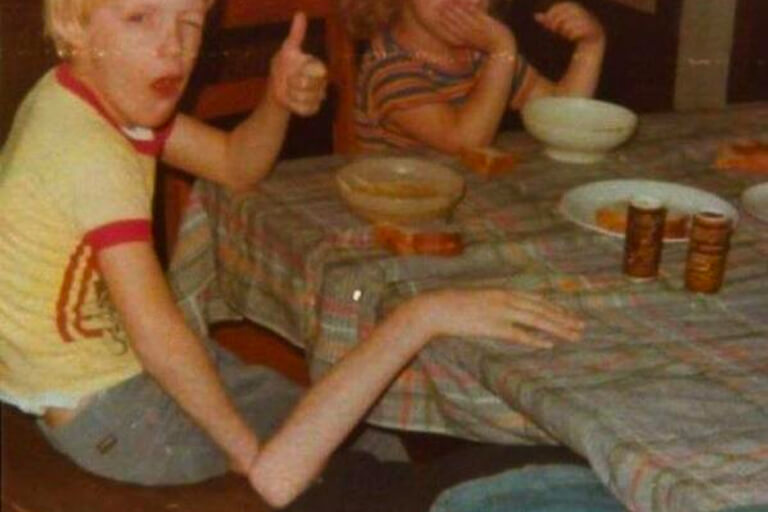 Photo Credit – sableenees
You've just read, Strange Photos That Will Make You Think Twice. Why not read Boy Asks His Father For Help With A School Assignment On Politics