People Who Were Having A Good Day Until Part 2
1.That's when you know it's not your day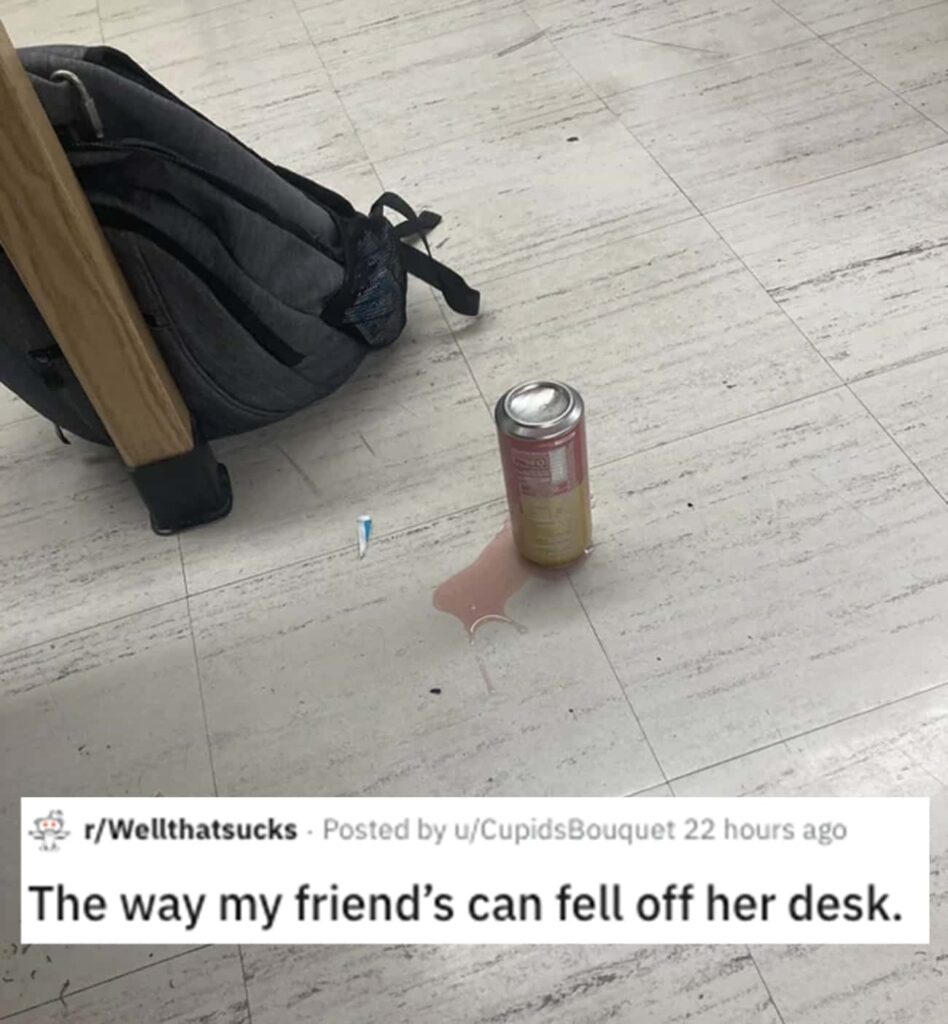 2.Oh this is just the saddest story….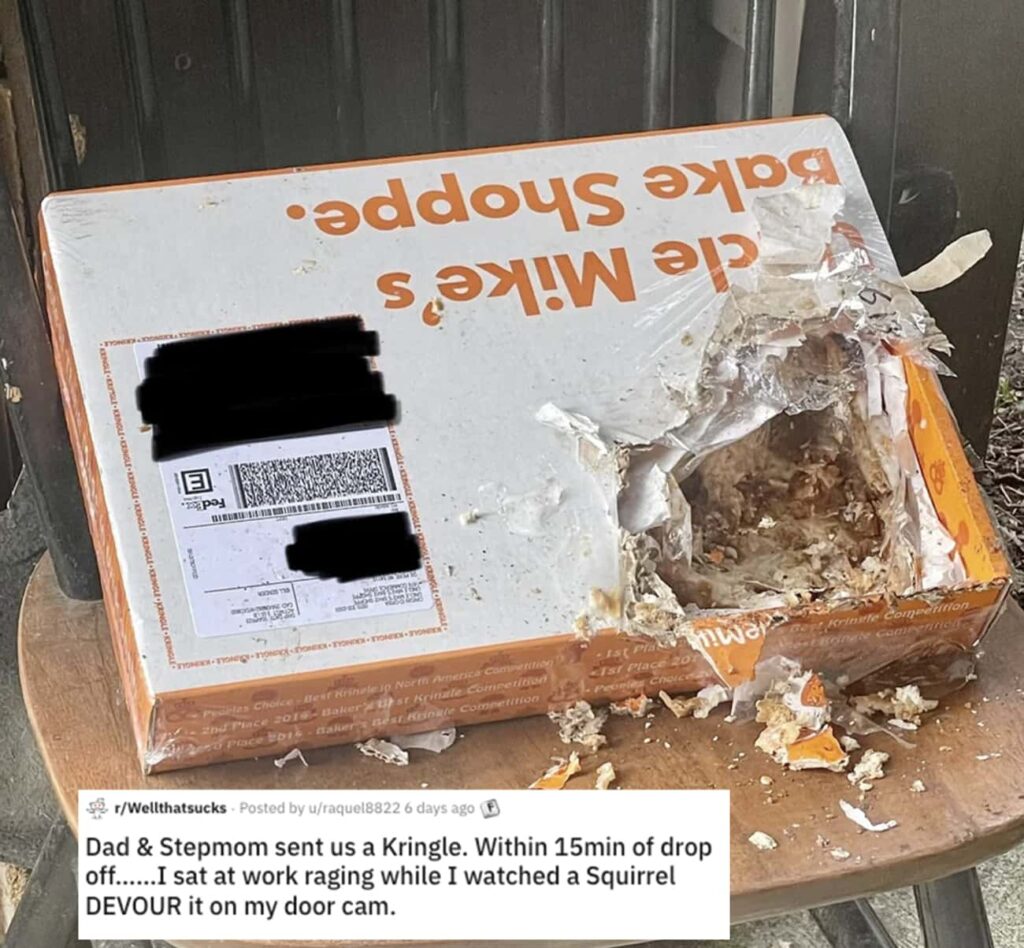 3.Found it way under there but couldn't figure a way out?!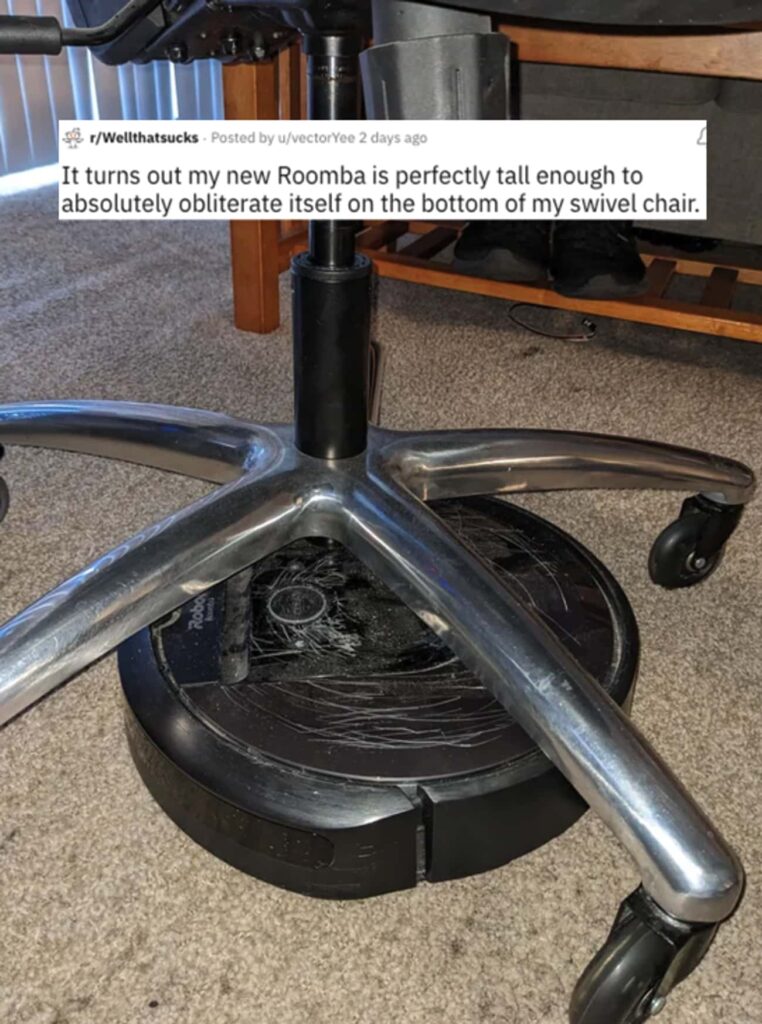 4.Do better with sunlotion people!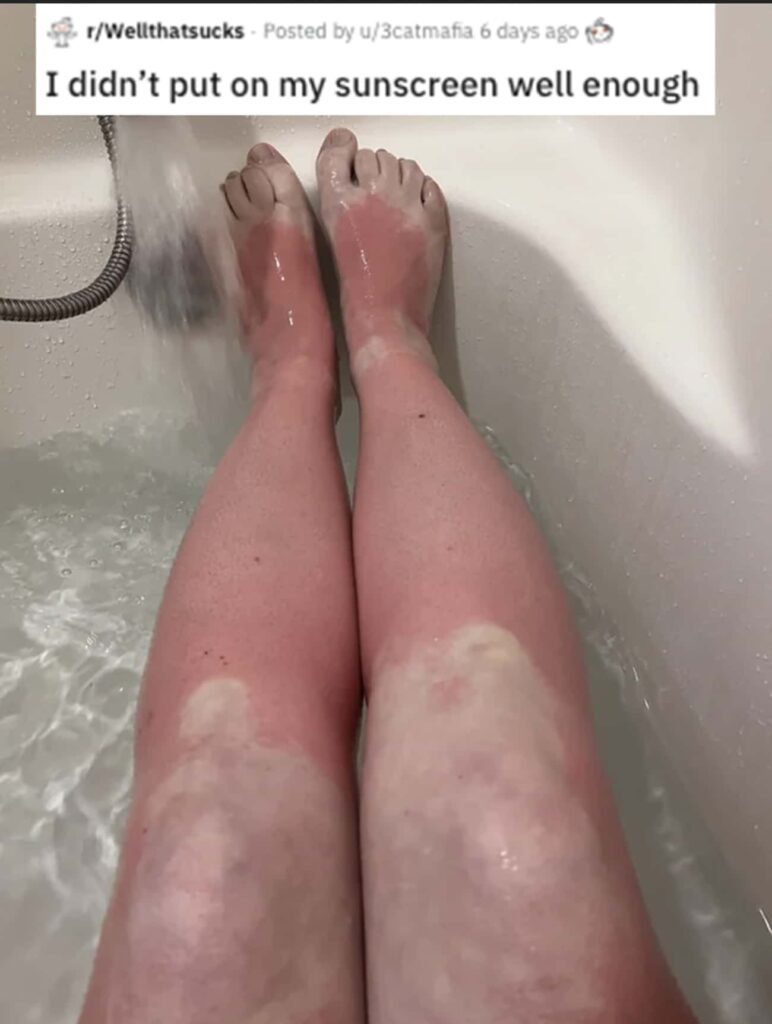 5.The worst part is lunch is ruined… and so is the stove and pressure cooker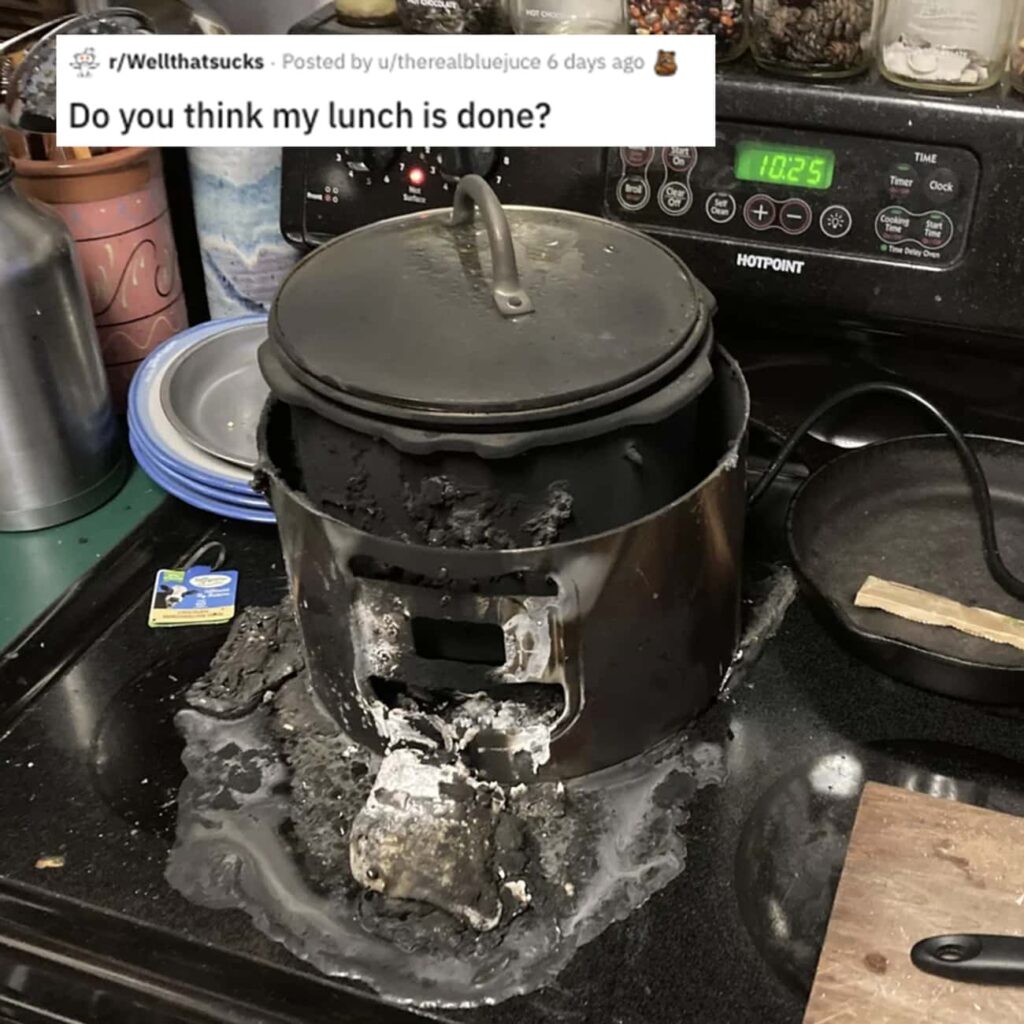 6.Would rather it had a more epic fall than just breaking like that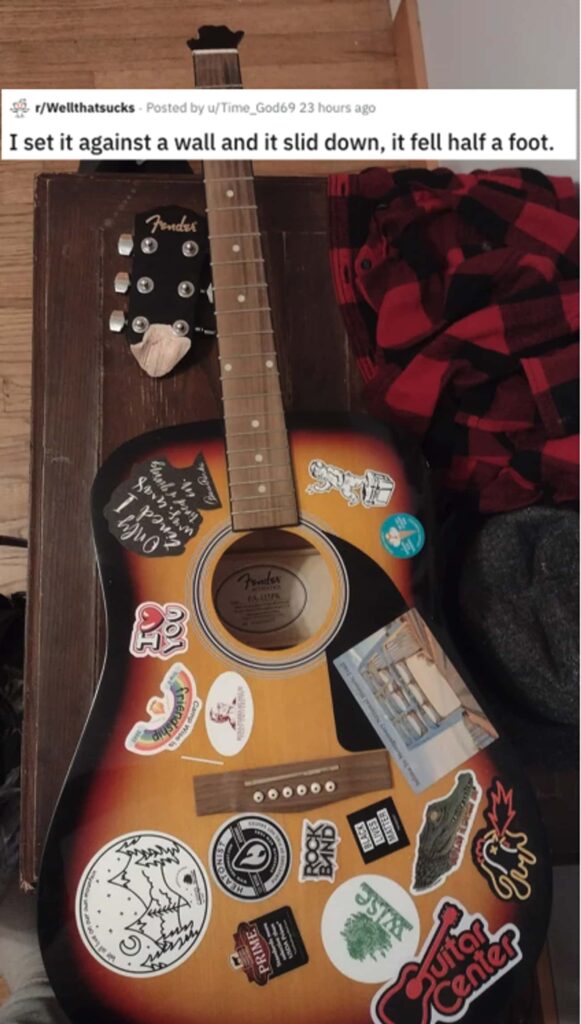 Photo Credit –  u/bentenz5
Source – Ranker
You've just read, People Who Were Having A Good Day Until Part 2. Why not read Manager Had To Hire A New Employee.