People Incorrectly Correcting Other People Is Just Hilarious
1.When you finally find the perfect moment to use Pi you learnt from school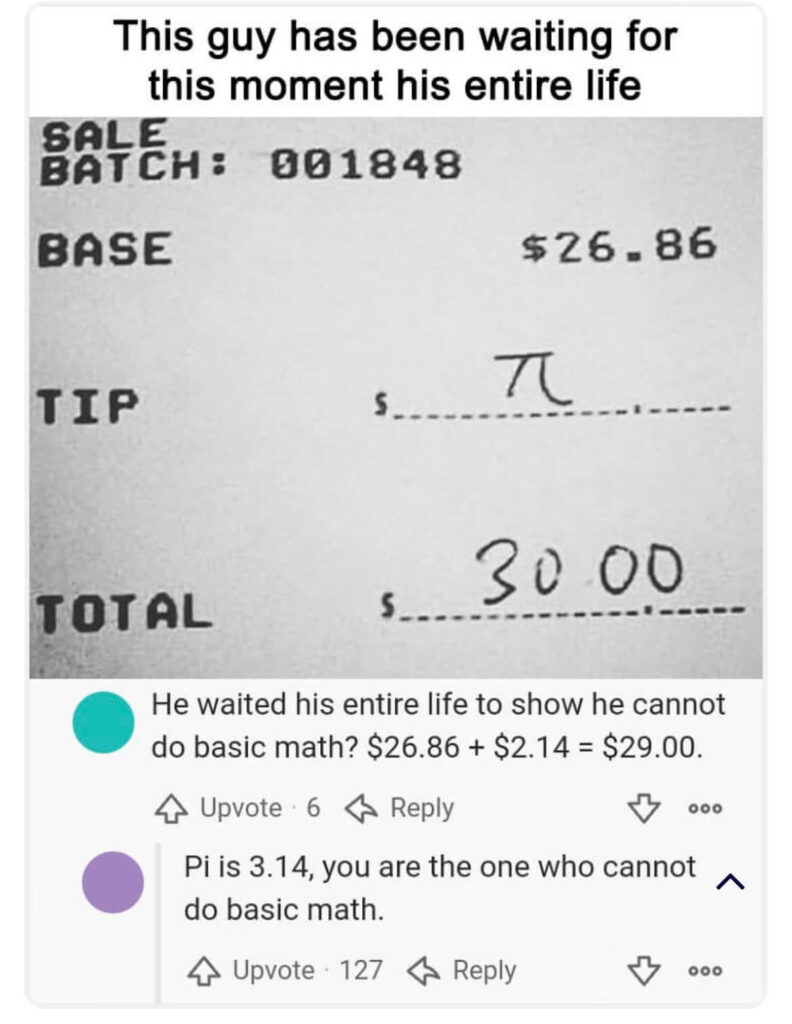 2.Clearly geography is not their strong point, maybe the will stick to what they know next time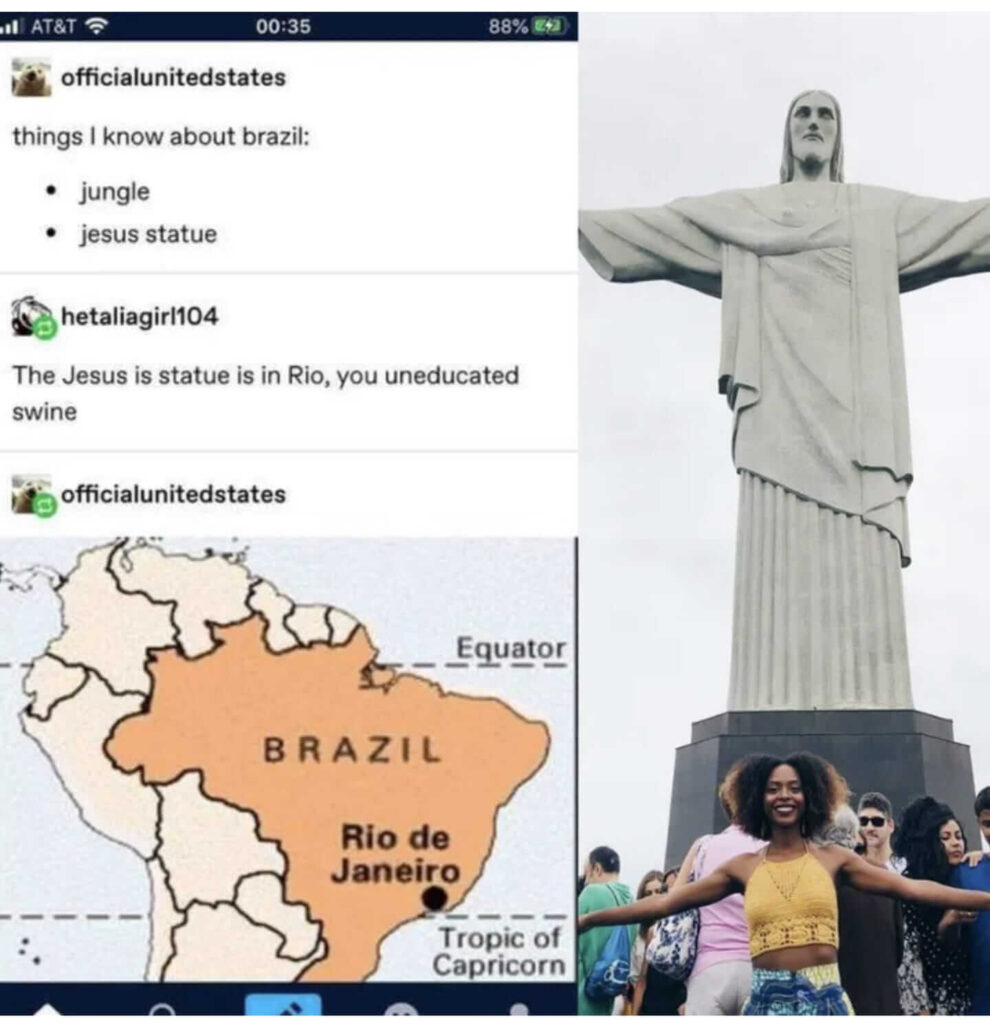 3.This joke has clearly gone over this person's head!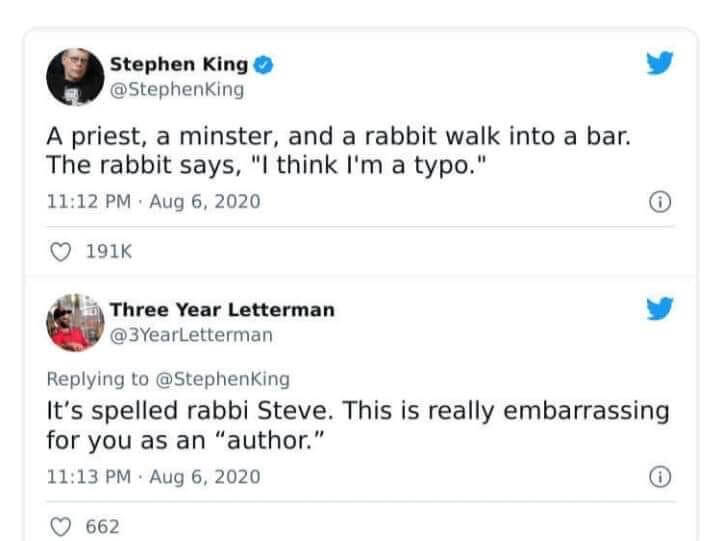 4.Fortunately it's not that type of positive test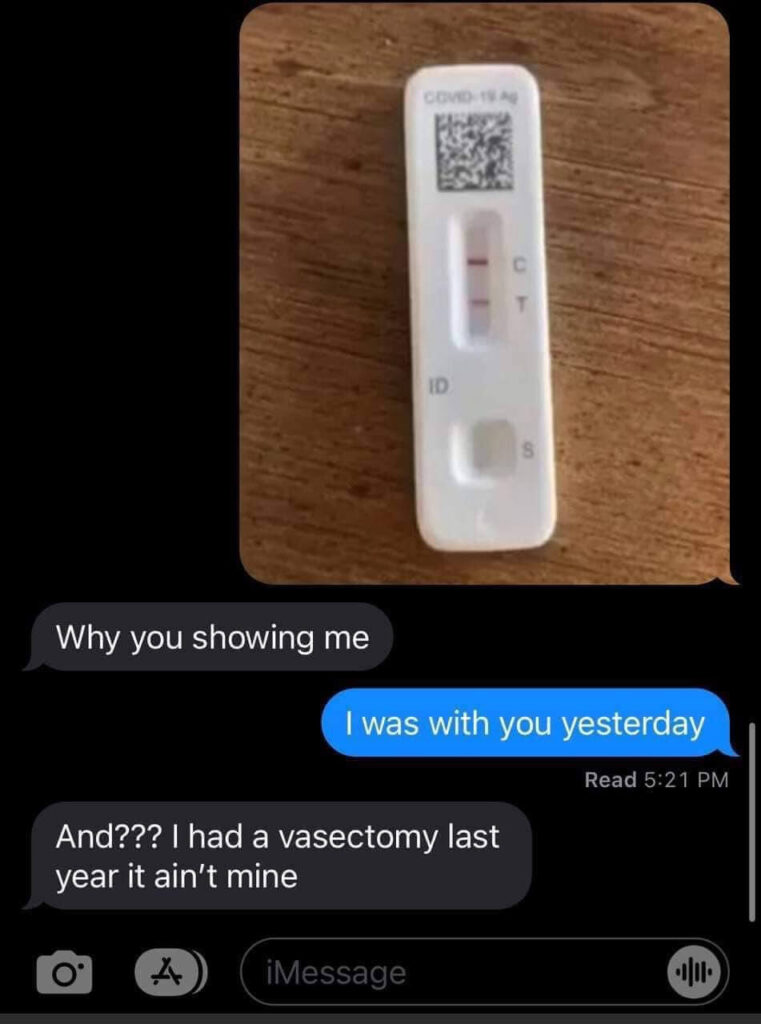 5.Oh boy, I think I have second hand embarrassment from reading this!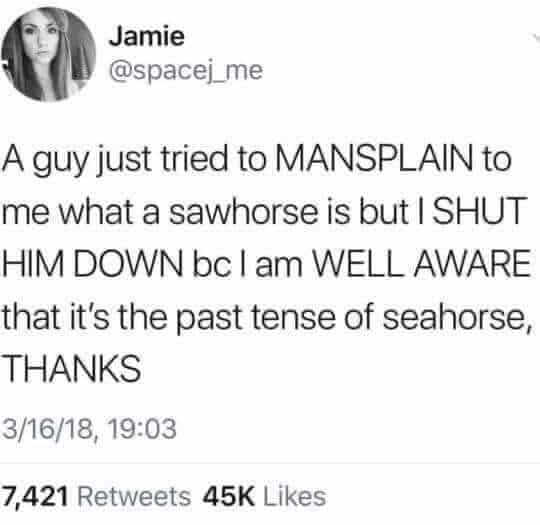 6.By some people shouldn't be allowed on the internet, does he mean himself?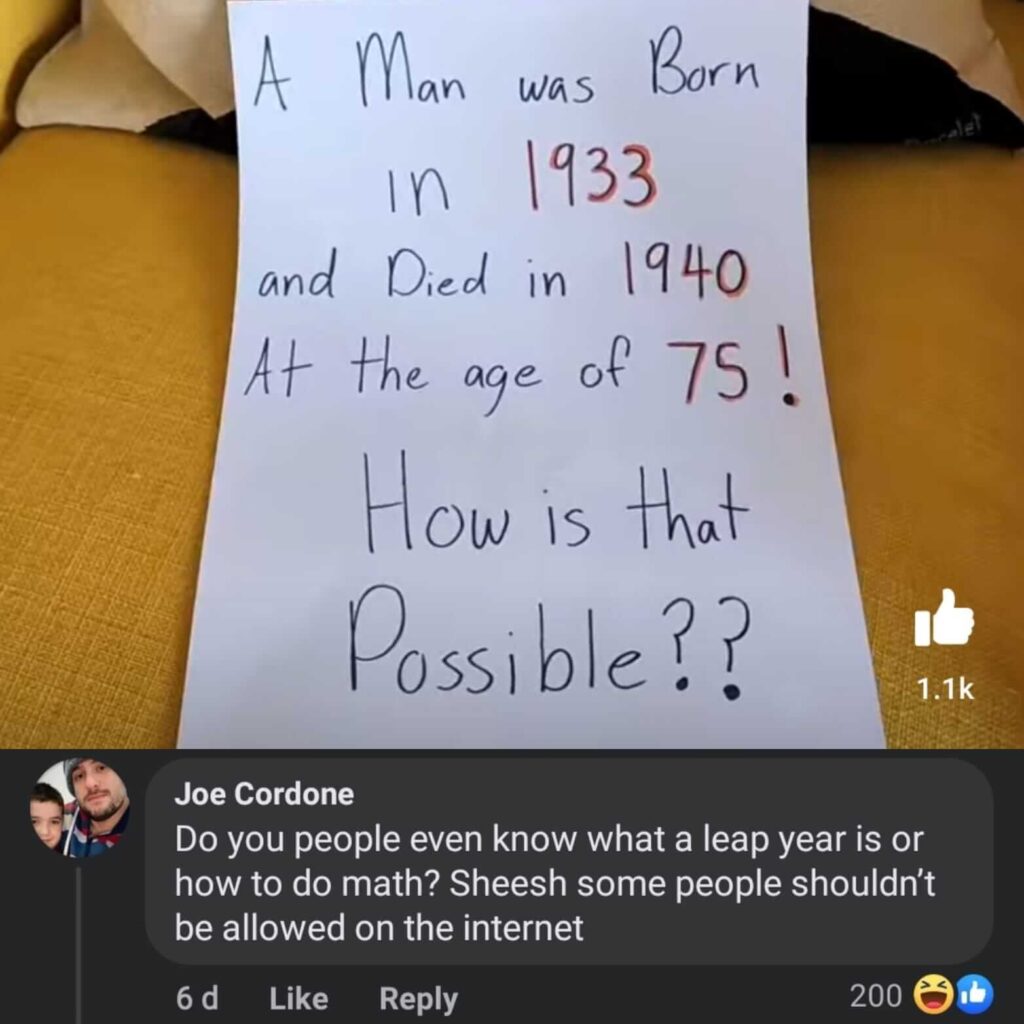 Photo Credit – Unknown
You've just read, People Incorrectly Correcting Other People Is Just Hilarious. Why not read Confused Teacher Gets Frustrated By Student's Dumb Answers.