Hilarious Times People Were Caught Sleeping
1.This student clearly needs a siesta after a hard day studying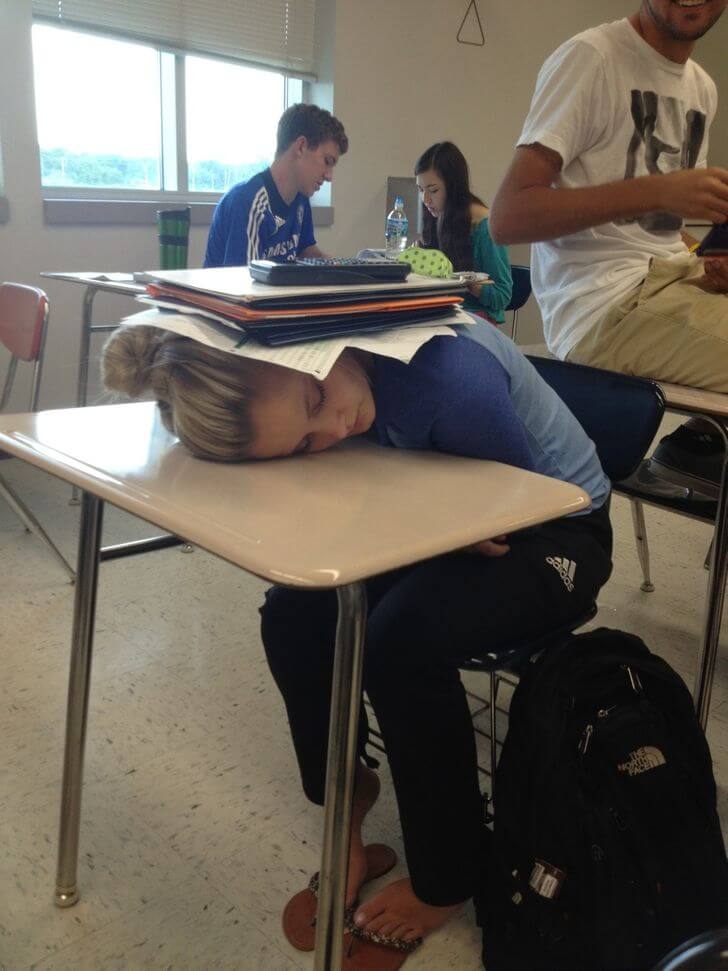 2.Imagine being that tired you don't hear people stacking boxes over the top of you!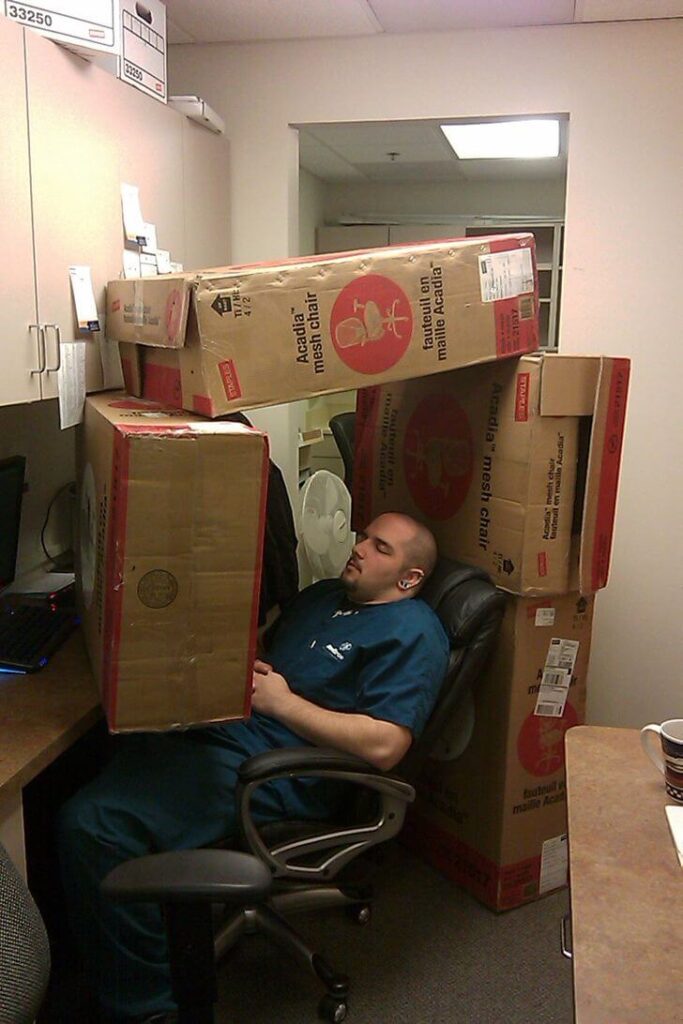 3.This man is catching flies….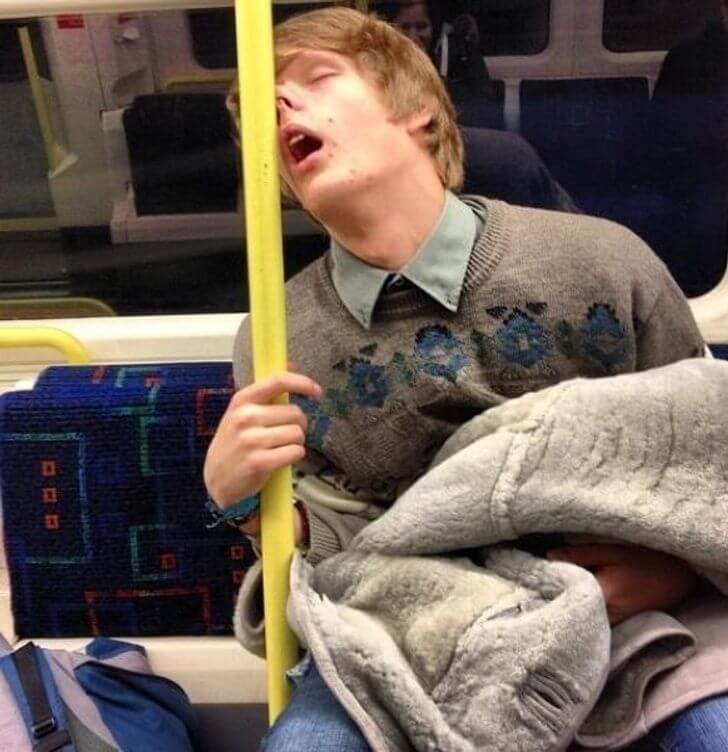 4.How on earth did this guy decide that on a bookshelf was the best place to take a nap?!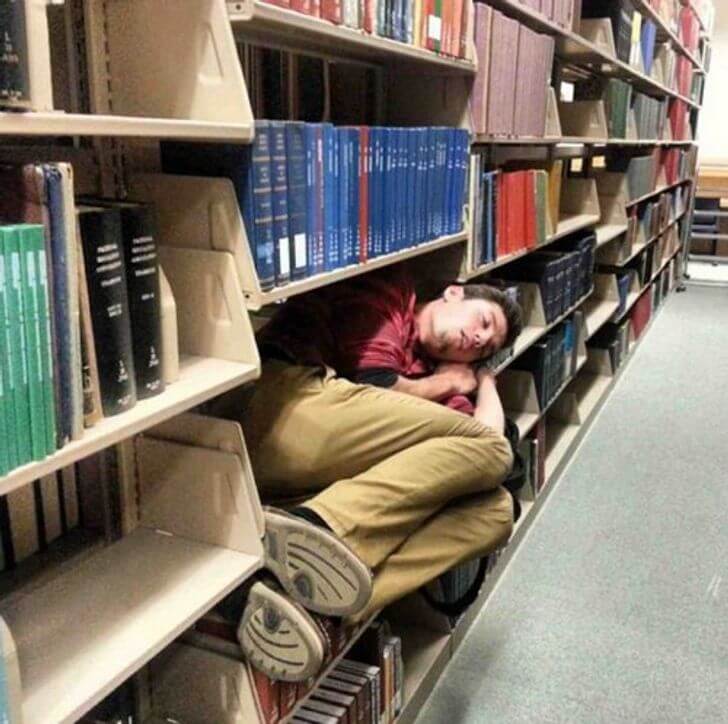 5.This guys catching a nap on his work commute… must have been a hard day!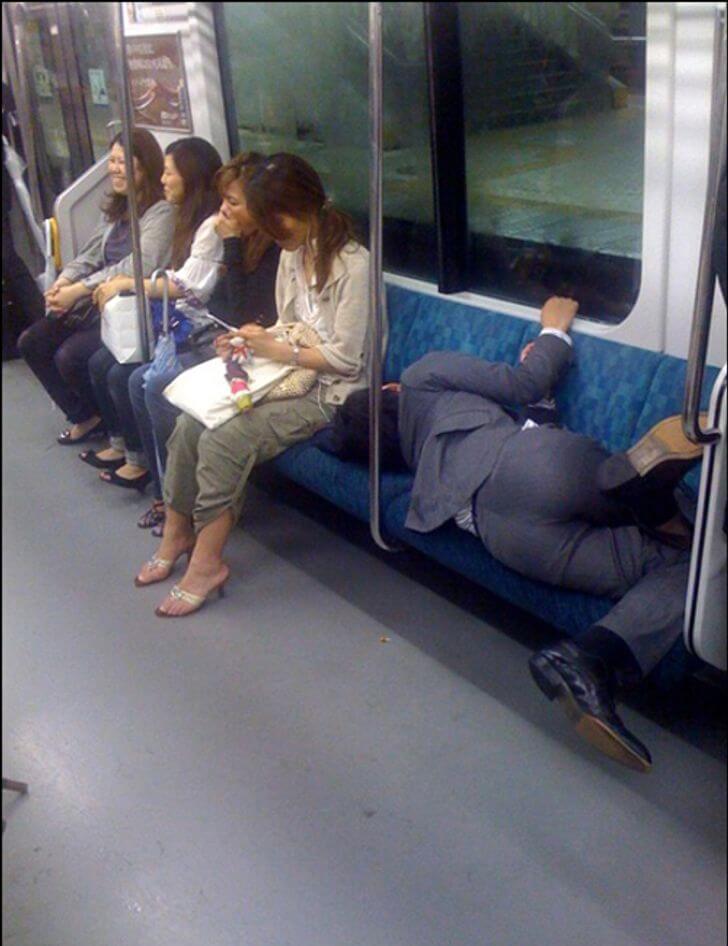 6.I wonder if this man is dreaming of being a ballerina?
Source 
Photo Credit – © vladrichdemaclant / imgur
You've just read, Hilarious Times People Were Caught Sleeping. Why not read Lady Accidentally Farts In A Car Showroom.