Dogs With Real Jobs And They're Absolutely Brilliant
These good boys certainly seem to be taking all of our jobs! Take a look at all these doggys working just as hard as any human I've ever seen, maybe even more.

1.This is Doug, he is a receptionist at the Vets!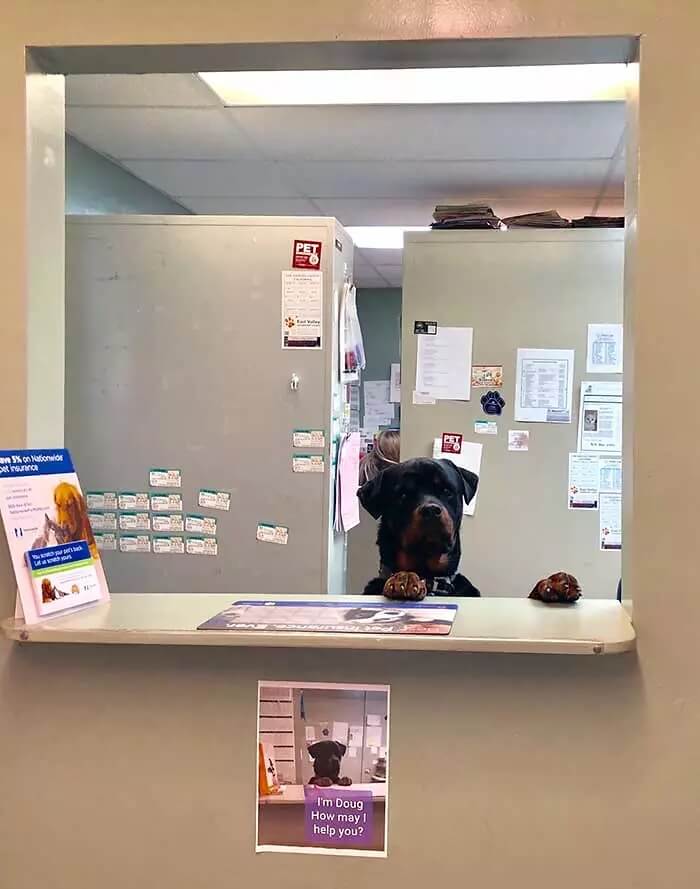 2.In safe paws with these guys on watch at the beach.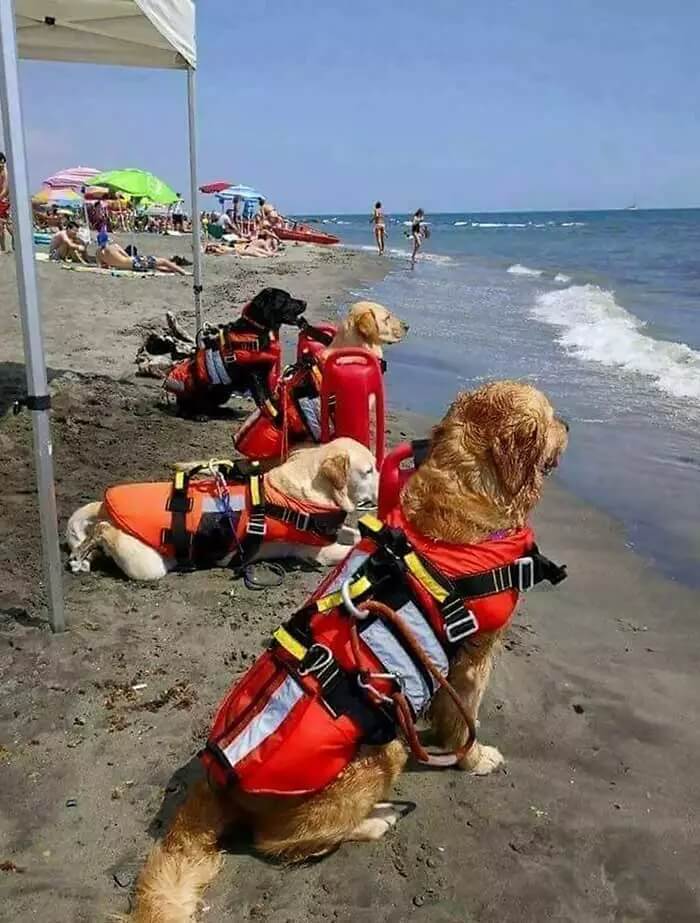 3.I didn't even know this was a thing, but it is brilliant. A testifying helper at court!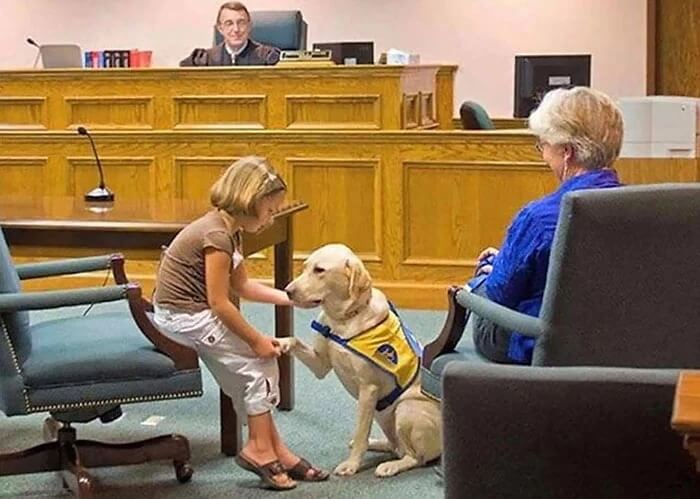 4.Welcome to Concierge! This big boy is in charge of special services for guests
5.This little guy is the perfect mechanic helper to pass the tools under cars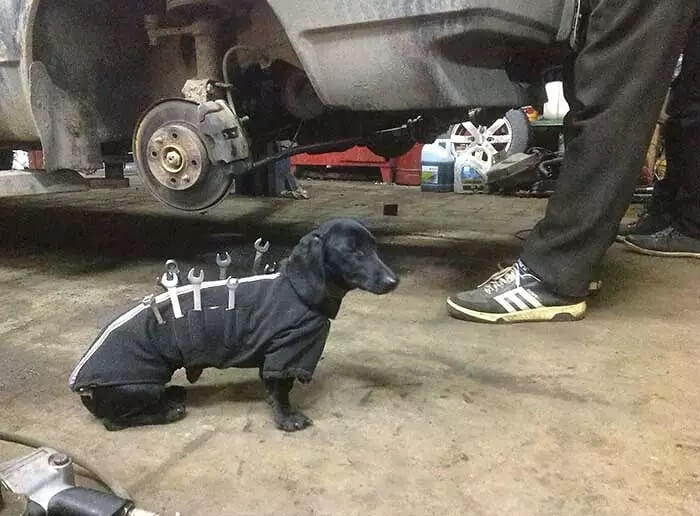 6.Aww how cute! Meet Biscuit the staff morale officer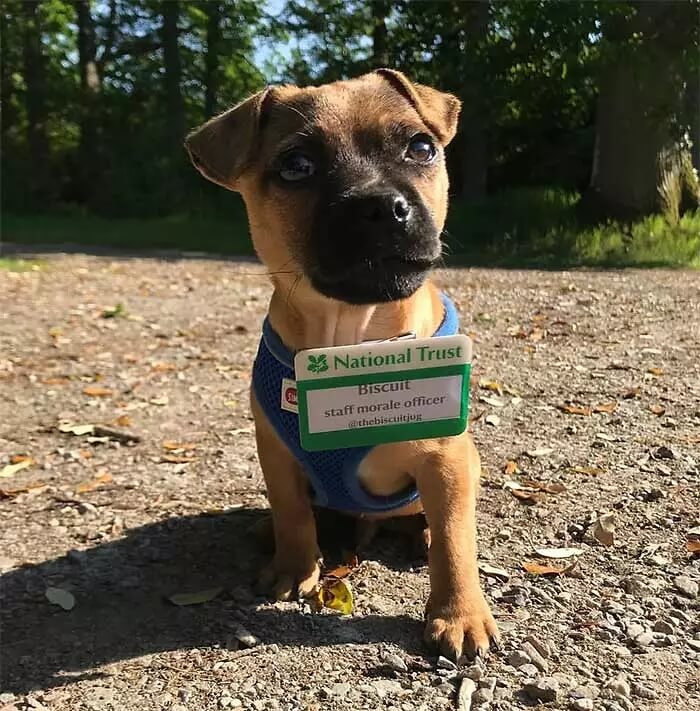 7.Just look at all these gorgeous therapy doggys!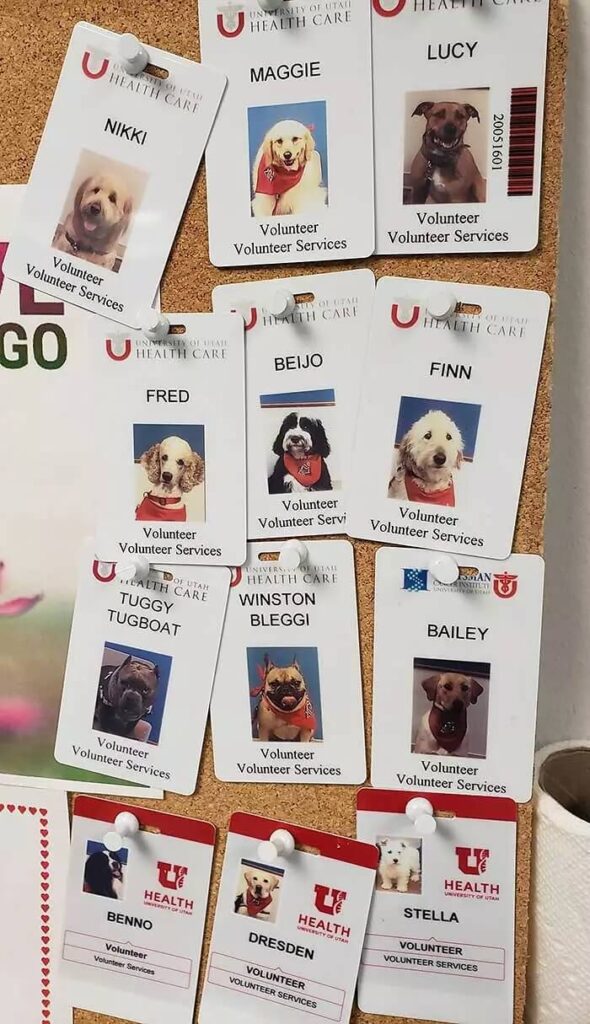 Source
Photo Credit – HopeSandoval
You've just read, Dogs With Real Jobs. Why not read Lady Accidentally Farts In A Car Showroom.